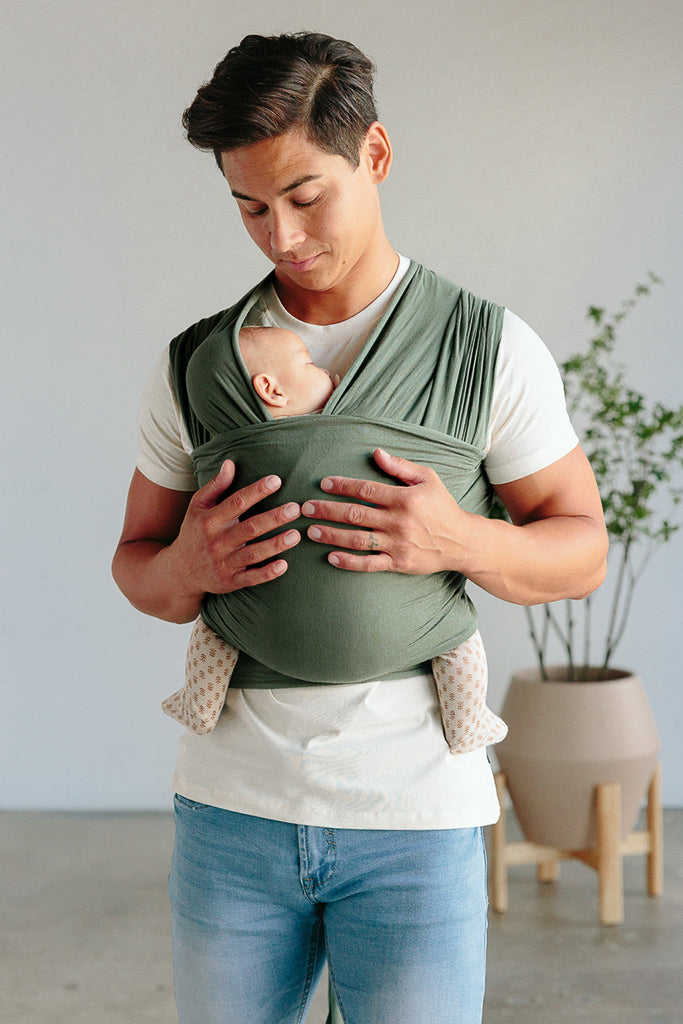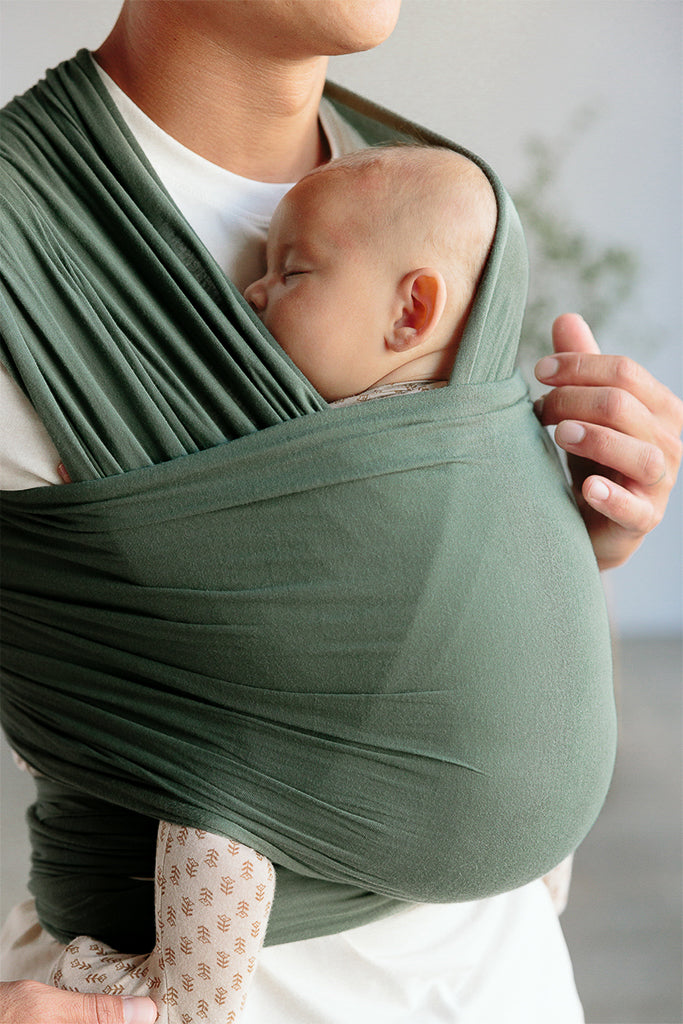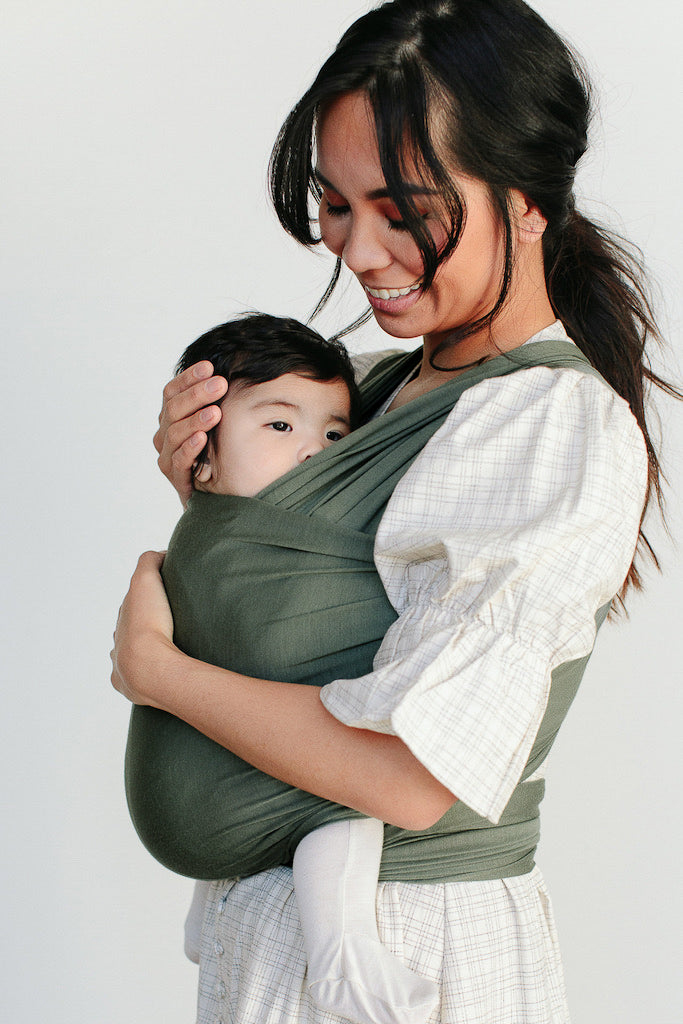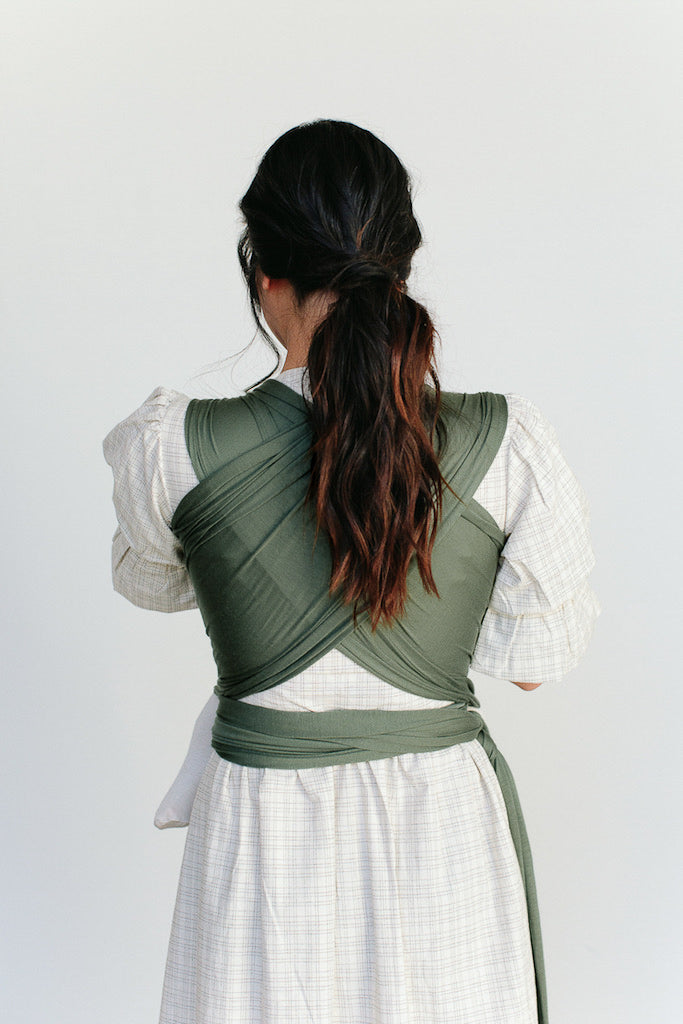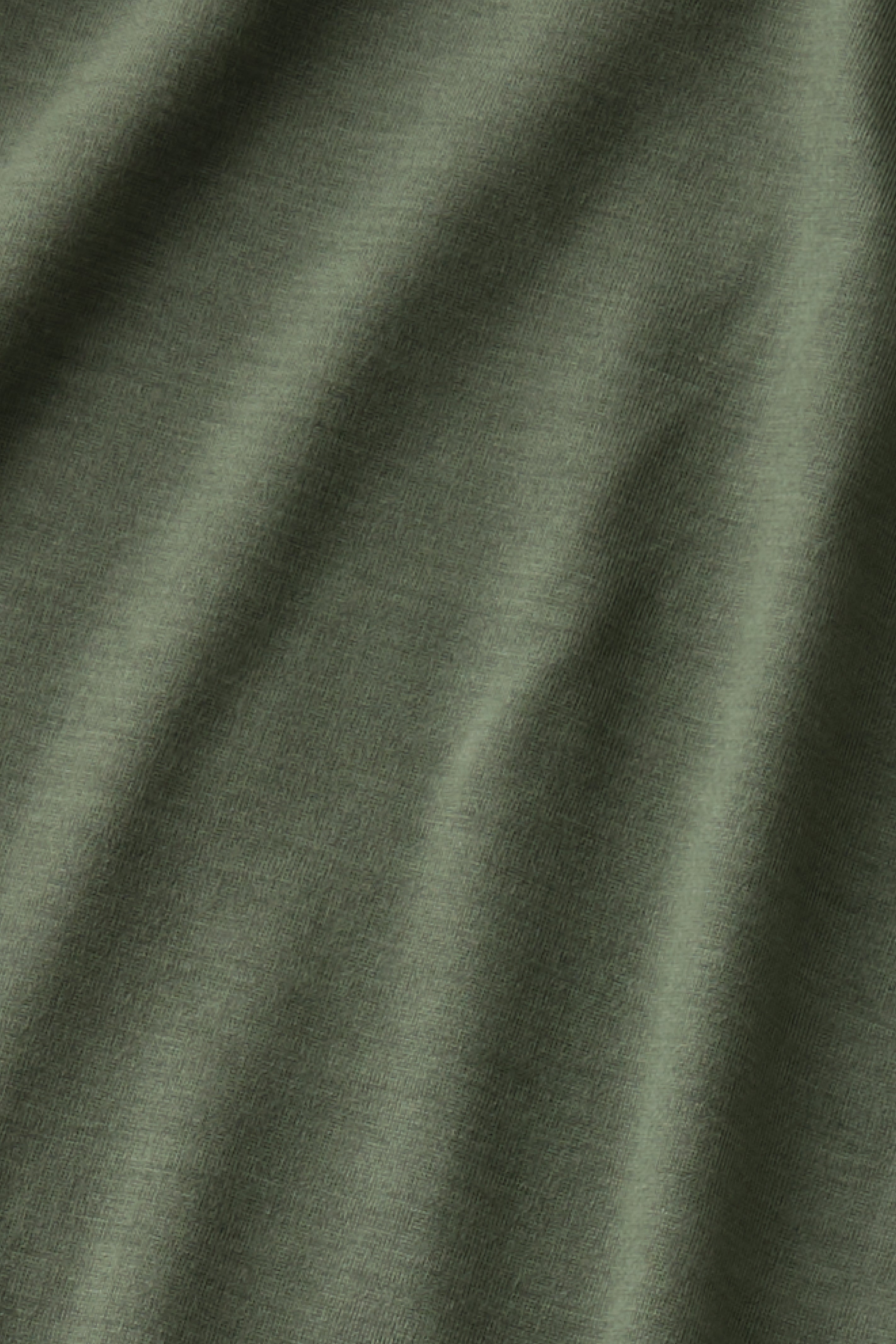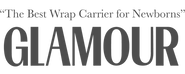 Create a comforting experience for your little one with the Basil Solly Baby Wrap. Featuring a rich herb green color with warm undertones, this top-rated newborn wrap is versatile enough to go with anything in your closet. Most importantly, it provides the coziest bonding experience possible, while also allowing you to tend to your ever-growing to-do list. 
While other baby wraps and carriers can feel too warm or bulky, Solly Baby Wraps are made with a lightweight, buttery-soft TENCEL™ Modal that's cool to the touch, sustainably sourced and biodegradable. The custom fit accommodates wearers of all sizes and distributes weight evenly across the wearer's upper body, so it won't create pain points in the shoulders or back. Use this green baby wrap carrier to safely and comfortably hold your baby for hours on end, all while keeping hands free to care for big siblings, fold laundry and so much more.
Designed for babes 8 to 25 pounds. One size, universal fit (ideal for petite + plus size!). 
Meets U.S. CPSC Safety Requirements.
Babywearing is one of the simplest ways to ease baby's transition from womb to world (and your transition from person to parent).

Your little one will hear and feel your familiar heartbeat and be soothed by your gentle motion as you go about your day. You'll be able to quickly learn and respond to baby cues. And you'll both benefit from increased oxytocin (the ""love hormone"") as you're snuggled up together.

Wearing baby can reduce crying by up to 43% (!!) and ease both gas and reflux. Some studies show babywearing mamas may experience reduced rates of postpartum depression and greater breastfeeding success.

But even without the science behind it, you'll know the moment you place baby into the wrap that there's something special about it. As they settle right in, you'll tilt your head down to inhale their delicious scent. You'll feel their chest rise and fall against yours. And you'll notice a sense calm wash over both of you, knowing you're right where you're meant to be.

Run errands sans stress, knowing baby will be content as you shop. Take your big kids to the playground, hands free to join in the fun. Or simply fold the laundy/send the emails/cook the meals, all without ever having to put baby down.

Why babywear? So you can feel more calm, more confident, and more connected to baby—and yourself—in that first whirlwind year together.
Made from sustainably sourced and biodegradable 100% certified TENCEL™ Modal, sourced from the pulp of Austrian Beechwood trees. Sewn in Los Angeles. 

To maintain the durability and strength of the fabric: Machine wash cold, gentle cycle. Do not bleach. Tumble dry low. Pretreat any spots with a product containing enzymes prior to drying to avoid setting the stain.

To prevent unintended holes: Avoid washing with other clothing or items with snaps, buttons, Velcro, or zippers. If your washing machine has an agitator, consider using a delicates bag. Refrain from clipping anything, including pacifier clips, directly to the fabric.

For long-term storage: Place Solly Baby items in an airtight container.